As I scan the Multiple Listing Service and navigate through my email inbox these days there are a few things that I am readily noticing - there are a lot more price reductions and open houses are back! At the end of last year and the very beginning of this one, the real estate market here in NE Florida was very different from what it is now. Sellers could list their homes and sit back and start collecting offers. The market was very forgiving of a less-than-ideal presentation or pricing strategy. Well, this has definitely changed, and you can see it as agents/sellers are trying to navigate and adapt to a different level of demand.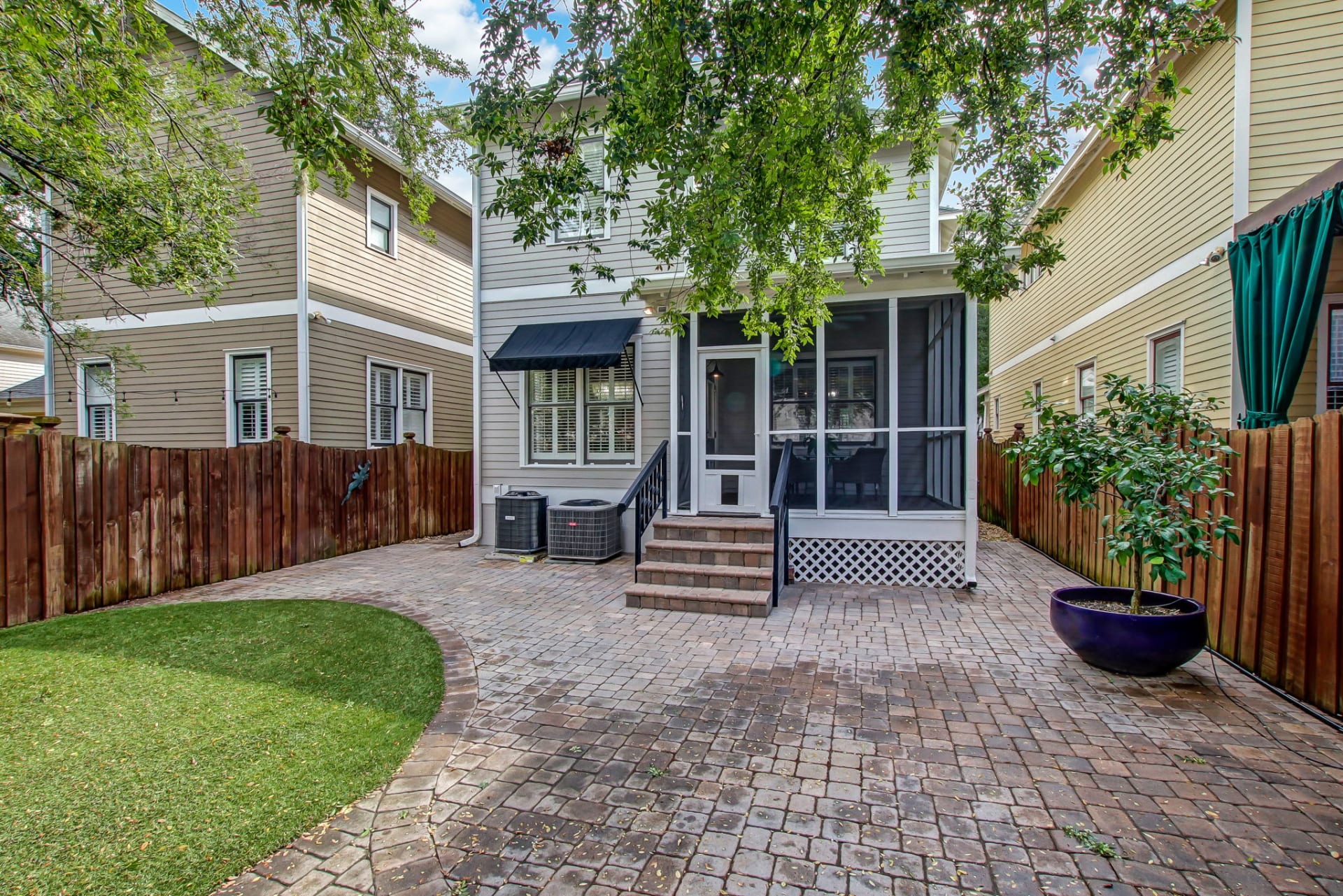 I personally welcome the change. This trend is going to be so much more friendly to prospective buyers, who had just taken an absolute beating in the months following the height of the pandemic. There were lots of very discouraged buyers, and the insane and frenetic pace of sales actually led many sellers to hesitate to want to enter the fray. The saying was that it was a great time to be a seller, but sellers were reluctant to then become buyers, and that further worked to restrict the availability of homes that were being offered for sale. It was a perfect storm.
Buyers now have more hope, and sellers, while still benefitting from market conditions that are weighted in their favor, are now going to have to price their properties more carefully, and be strategic about their marketing approach. This is, to me, what makes real estate more interesting - having to think critically about the presentation, pricing trends, and strategy when it comes to selling homes.
Are you thinking of buying or selling? If you are buying, it is definitely helpful to have a professional in your corner to help guide you through the process of navigating through a market that still has its challenges for buyers, such as limited inventory, and increasing interest rates. As a seller, you definitely want a professional to help guide you through proper pricing, navigating new property insurance requirements/challenges, identifying and separating necessary repairs from non-essential repairs, disclosures, the appraisal process, and the marketing strategy that is going to help ensure the very best results. Call me today for a free consultation.